November 29th, 2007
The SpittingCAML (SC for short) is 20 something year old graduate software developer, with 5 or so years of real life software application development…. need I say anymore?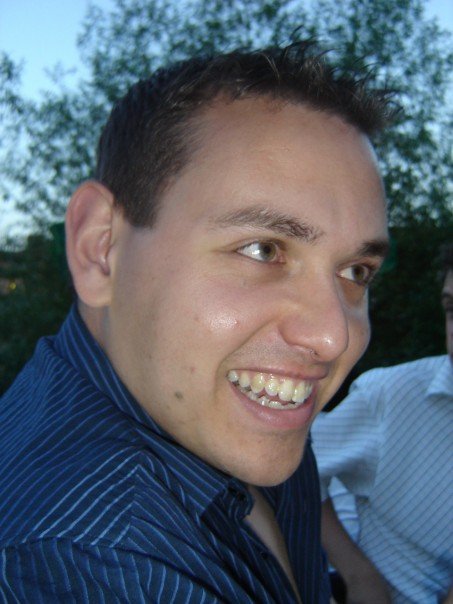 Well, okay then.
SC started out with BBC Basic, VIC20 and C64, then moved onto Pascal… and then Delphi.
His dissertation focussed on Web Service Security (WSE etc.. ) developing in J2EE and C#. He then graduated from University and worked on Ansi C, C++, Java, MySQL and PHP.
Primary development activities were socket (TCP/IP and UDP) based applications for real time applications, such as monitoring and control systems. This was heaviliy Linux based development, but most debugging and unit testing performed using MS Visual Studio.
SC then took a career change. He's been learning SQL Server 2005, SQL Server Reporting Services, SharePoint 2007 (MOSS)… and moved into a more customer and financial orientated environment.
The focus of this blog will be SharePoint 2007, as this is turning out to be a keen interest area
SC hopes to be of help to many other people encountering new challenges with WSS3 and MOSS2007, as well as delving into the past to dig up some C++… SC also hopes to be a pioneer in integrating SharePoint 2007 with Telelogic Doors.
SpittingCAML
P.S. if you are wondering why I chose SpittingCAML as a name? You can blame Todd Bleeker, who's Teched Presention on SharePoint 2007 Custom FieldTypes made it stick in my mind.