December 13th, 2008
Traditionally (.. well until ESX server and other more expensive VMware toolkits came along), you haven't been able to resize a virtual disk, once you've created it.
Well, now you can (as shown in Figure 1).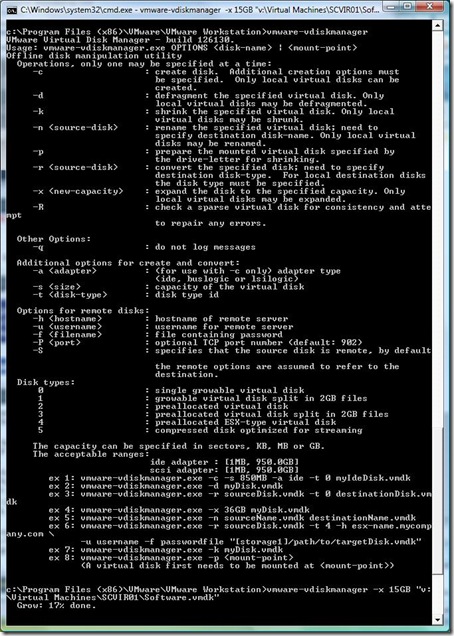 Figure 1: Expanding VMware workstation virtual disk using the vmware-vdiskmanager utility.
The brilliant 4sysops.com blog goes into more detail on the topic, but it is something I will be using lots in the future!… well until I can be bothered to install VMware converter, but I don't know enough about that product to install it on our corporate servers.
SpittingCAML