November 8th, 2008
An organisation's information system is made up from the mental concepts and frameworks of the participants in the organisation, the data passed to and between the participants (processed along the road), and the resulting individual perceptions and understandings of the situations leading to individual actions. These actions are expected to lead to the fulfillment of shared goals.
Actions are geared towards goals using:
common understanding
good communication
common culture, languages and conventions
compatible frames of reference
common data and metadata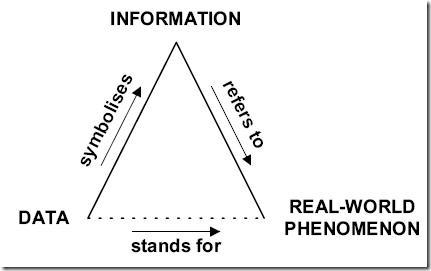 Figure 1: Ogden's Triangle (1956) shows the relationship between data, information and what is going on in the real world.
Figure 1 highlights the obvious.. but it helps us to think about the way we store 'data' in our organisation. It is in the ability to 'symbolise' information from raw data that affects the performance of the organisation to properly understand the real world.
Okay, so that's the theory! How do we put that into our organisation? K2 have come up with a possible solution. It will ensure good communication, a common framework, and consistent metadata.
K2 refer to their solution as 'Case Management'. To paraphrase the K2 literature in front of me:
Case management refers to a pattern of working for knowledge centric processes where skilled workers assess large amounts of related information typically a mixture of content (e.g. Documents, Images, physical evidence, records and data) which is used to make a series of discretionary decisions about next steps and associated outcomes. Such case processing typically involves interaction between individuals and organisations and can take place over days, weeks or even years.
Does it sound like your organisation fits that description? K2 suggest that 50% of the activity in most organisations is 'case' based. The word case could easily be replaced by the word 'project', 'job', 'task', 'assignment' or 'issue' to name a few.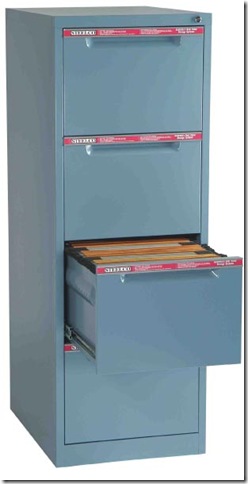 Figure 2: Your organisation (a metaphor)
You store your information in a consistent way, whether it be in paper form in a filing cabinet, or electronically in a SharePoint document library or a record management tool.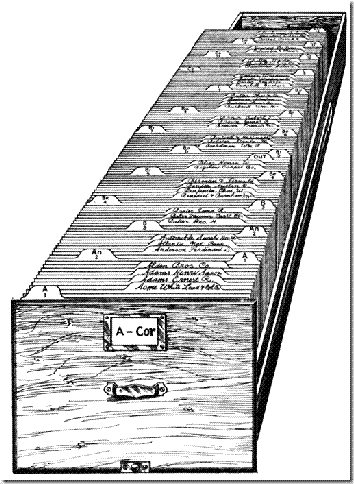 Figure 3: 'Cases', 'Projects' etc. in your organisation (another metaphor)
People in your organisation separate their thoughts and work processes into 'Cases' or 'Projects' etc. Progress is measured by tracking each 'case' or 'project' in the organisation. Metrics are kept to help predict future cases or projects. Governance means that their are strict rules on how information is stored. The CEO needs an overview of everything going on so he can keep the shareholders happy.
Okay, enough of the theory! What does this mean in technical terms? The K2 Case Management suite gives you:
A pre-configured portal (SharePoint),
A business process engine (K2 [blackpearl]),
Records management, by providing seamless communication with Record Centre, HP Trim, Meridio and many others
A supporting framework delivering:

A collaborative environment to access, implement, coordinate, monitor, report and evaluate end to end business processes, their instances, supporting documentation and records
So What? That sounds like SharePoint and K2 [BlackPearl] with a records management tool thrown in for good measure! Why can't I just build that myself?!
Yes, that's true… but there are a few good reasons why you should go for the K2 Case Management suite rather than building your own out of the building blocks.
K2 will be offering 'accelerators' to allow organisations to rapidly build their business process with a reduced need to bespoke the out of the box toolset. A capability to provide a 'single-point-of-truth' for each 'case' in your system, even allowing you to surface data from LOB applications such as SAP and BizTalk.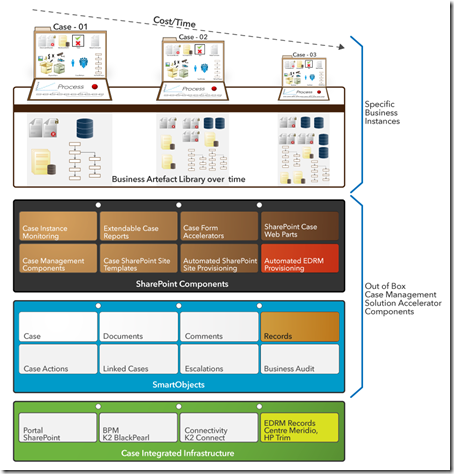 Figure 4: A preview of how the the K2 case management suite will look 
These 'accelerators' will be available from K2 very soon. My organisation is intending to be one of the first businesses in the UK to utilise it. We hope to be participating in the beta programme. If you are interested in being a part of this, please contact your K2 sales representative, or raise a support ticket through the K2 support system.
References/Materials
A. Hitchcock, S. Leisegang. (2008). Solutions Portfolio Presentation. K2 (www.k2.com).
B. Sundgren, P. Martensson, M. Mahring & K. Nilsson (Eds.). (2003). Exploring Patterns in Information Management, Stockholm School of Economics.
J. Flanagan, T. Huang, P. Jones & S. Kasif. (1997). Human-Centered Systems: Information, Interactivity, and Intelligence, National Science Foundation.
Update: I'm now featured on ebizq.. how great is that :-D… Thanks Dennis Byron for the link back! See what he wrote here

I don't work for K2, but I do use their technologies… but I guess I can be considered a microsoft junkie!…