October 20th, 2008
Well, what can I say. I'm very impressed! It feels much cleaner, and much more stable than K2 [blackpearl]… perhaps underlying the inadequacies in the Visual Studio 2005 plugins, and the brilliance of the new Microsoft Office 2007 Style K2 Studio (Shown in Figure 1 below).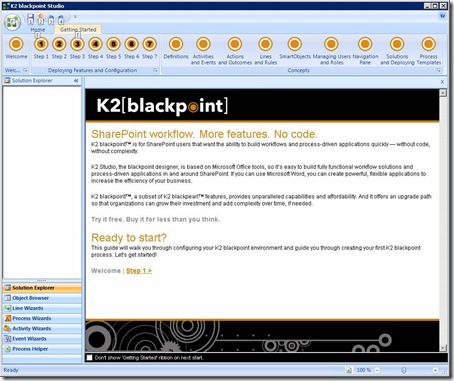 Figure 1: K2 Studio, new with K2 [blackpoint]
As you can see, there are a number of 'steps' along the top which take you through setting up your MOSS 2007 or WSS 3 portal correctly. It is much more simple this way, and ensures you activate the K2 features and webparts correctly.
Clicking on the 'K2′ logo in the top left, much like in Office 2007 brings up a familiar 'new' dialogue where you can start to create a new  project/K2 process (Shown in Figure 2).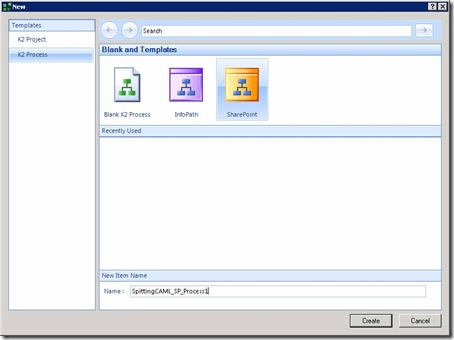 Figure 2: New project dialogue
Creating your workflow is as easy as in K2 [blackpearl], and you draw the lines between each process using right mouse button, dragging a line between the items you wish to join. There are familiar options, in fact all the options you would get in K2 [blackpearl], without the option of viewing code or editing the WF objects. I created a simple workflow that sends an email when a new contact is added to the portal site (Shown below in Figure 3)
I then deployed the project using the big 'deploy' button shown in Figure 3, and it deployed successfully after asking which server I wish to deploy to (Development, Staging or Live etc.) and what to call the version that I am deploying, pretty straight forward, it does all that in K2 [blackpearl]. You then need to create the site that will be hosting your workflow data. Its pretty easy, and you are taken through what to do in easy step by step instructions. Once you've created that, you should have a SharePoint web site looking like Figure 4.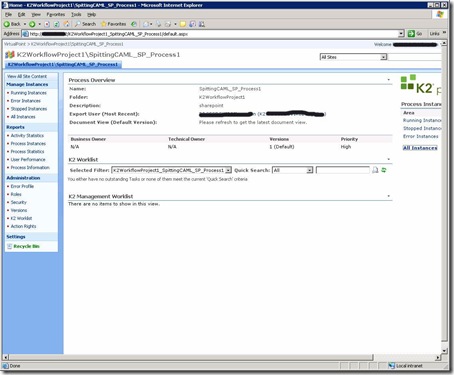 Figure 4: Deployed Workflow SharePoint site 
This is something new, and I really like this idea, as it takes away the having to learn the K2 Workspace supplied with K2 [blackpearl] and gives you the courage to delegate workflow administration to your power users/business analysts.
Okay, enough of that… lets start the workflow by creating a couple of contacts - which should generate two instances of my workflow, and send an email to me.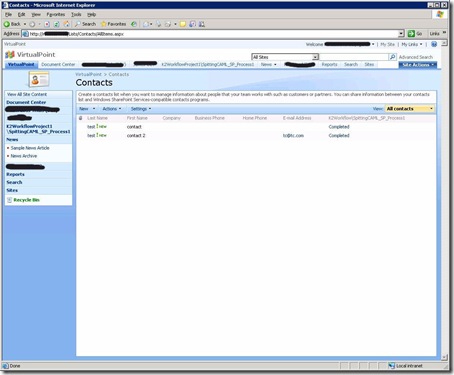 Figure 5: Two contacts created, with an added 'workflow column' that shows a status 
Due to my workflow integrating with the contacts list, K2 [blackpoint] added a nice column to tell me the status of it. This changed from 'In Progress' to 'Completed'… and no email arrived… I wonder what went wrong then?
I returned to the Workflow web site, and clicked to see the instances I just created. The excellent view flow feature from K2 [blackpearl] is available. It shows me that the error is in the email sending section (Figure 6).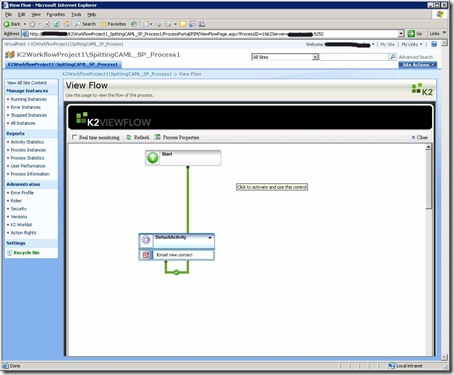 Figure 6: The view flow, from the workflow web site
I investigated, and used the Management Console that is available in the SharePoint administration site. This is yet another feature that has been integrated (shown in Figure 7). Excellent :-). No errors here, so I checked the event log on the machine. It would seem the runtime services hadn't been installed correctly. The application pool had an invalid identity, so I fixed that, and tried again.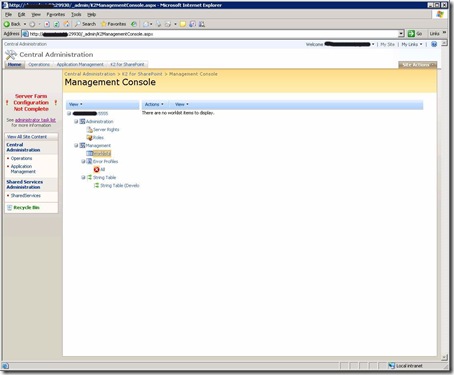 Figure 7: Management Console integrated into SharePoint administration
I went back into the Workflow web site and clicked 'retry' on the instances that failed… sure enough, email arrived as expected! (shown in Figure

I cancelled a few that I had created trying to diagnose the faults, using the 'cancel' option.
Brilliant, my workflow appeared to work. Looking around at what I can do, I think the export to excel reports are really cool. (shown in Figure 9)
Interesting, however, is it correct? I cancelled two, but where are the ones that completed? Do I need to have a terminate event on my workflow? I'll do a little more playing around. If you know, please comment on this blog post.
I think this could be a very useful tool for our organisation, and best of all, the training required is greatly reduced since it's all SharePoint based now, and our staff already know SharePoint.
SpittingCAML