February 28th, 2009
Steve Clayton is a legend (CW IT Blog award winner 2008), and he's gone and done it again with another post about the future!
Read his post, and traverse the links to see what the future might bring us.
I particularly like the presentation material produced by Steven Elop, President of the Microsoft Business Division.
Here are a few of my favourites: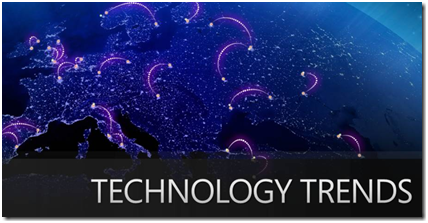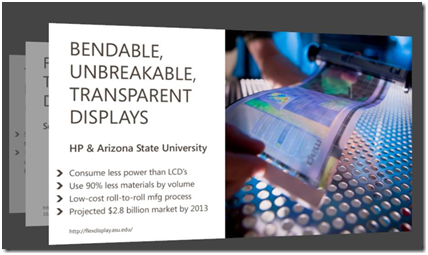 Amazing stuff! Check out the slide deck: here
SpittingCAML