July 23rd, 2008
Have you ever trawled through megabytes of log files using a text editor and a search keyword and thought to yourself…. there must be a better way! Well it turns out that there are FREE utilities out there to be used!
Log Parser, can parse your logs and enable you to perform SQL like queries on them.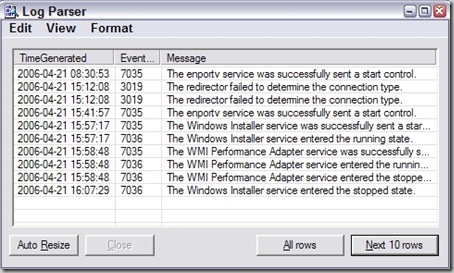 Figure 1: Log Parser 2.2 by Microsoft 
See more information about Log Parser at  the University of Delaware's Cyber Crime Unit pages
SQL Nexus can analyse your SQL Server performance and produce funky graphical displays.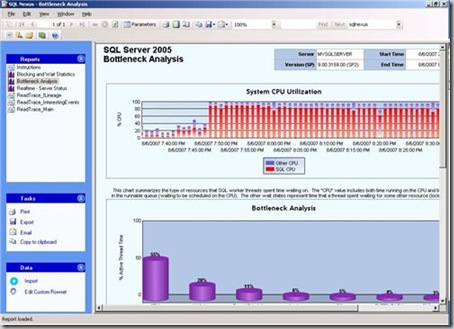 Figure 2: SQL Nexus (requires Log Parser 2.2)
See more information on SQL Nexus at "There's something about SQL blog".
PAL Tool can analyse your performance monitors.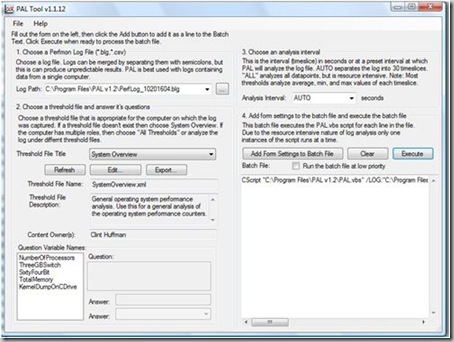 Figure 3: PAL (Performance Analysis of Logs) Tool
More information on the PAL tool can be found at the Management Technologies blog
This is just a sample of utilities to help the SharePoint administrator or developer… there are many more as posted on the Debugging Toolbox blog
SpittingCAML