January 18th, 2009
Happy new year all!
I've started the year rather slowly, so I haven't had anything blog-worthy to write as of yet, however I thought I'd share some screenshots of the Windows 7 (x64) Beta 2 install and a very brief test.
If you are an MSDN subscriber with the relevant subscription, you should be able to join me in the Beta test of Windows 7.
I'm going to be testing Windows 7 using VMware Workstation, version 6.5.1. VMware workstation detects the ISO image of Windows 7 (x64) as Windows Vista (x64). I have left the default settings where possible.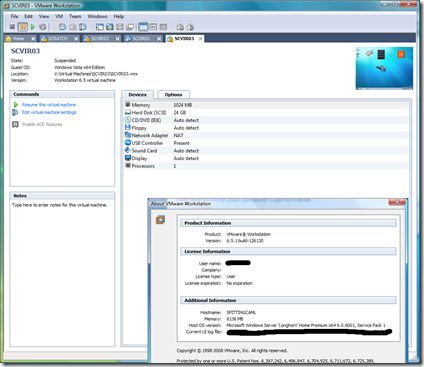 Figure 1 - VMware workstation, configuration and version.
We begin the install, VMware boots from the ISO image.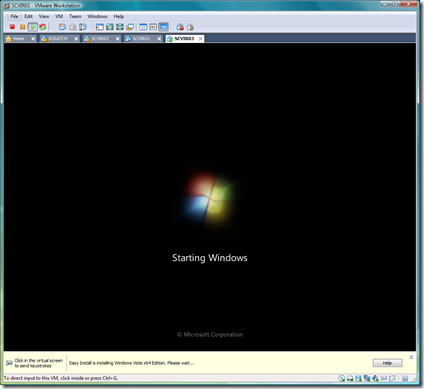 Figure 2 - the install begins
You are greeted with a flashy animation, which morphs into the Windows icon, as shown in Figure 2.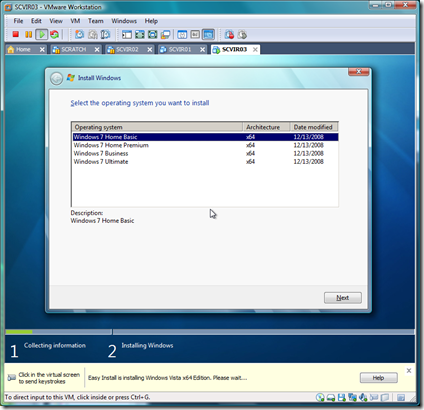 Figure 3 - you are able to select which version you'd like to try out. I selected Windows 7 Ultimate.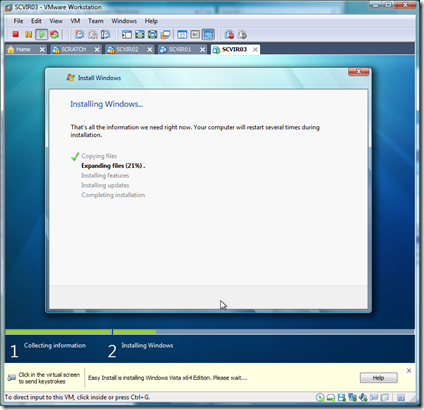 Figure 4 - the installer shows a progress bar at the bottom.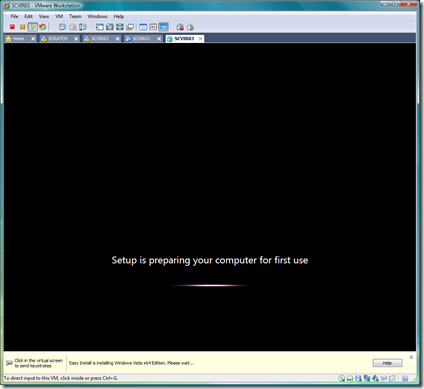 Figure 5 - following the install, the computer reboots and displays this screen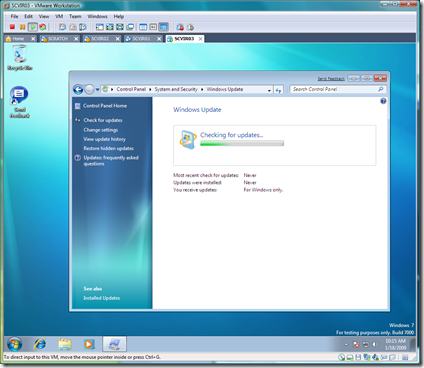 Figure 6 - The new windows desktop, and the windows update screen. I was unable to detect any updates when I ran this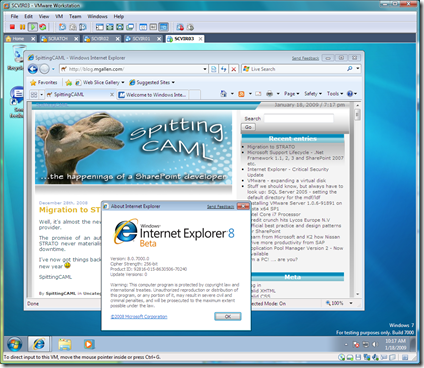 Figure 7 - Internet Explorer 8 Beta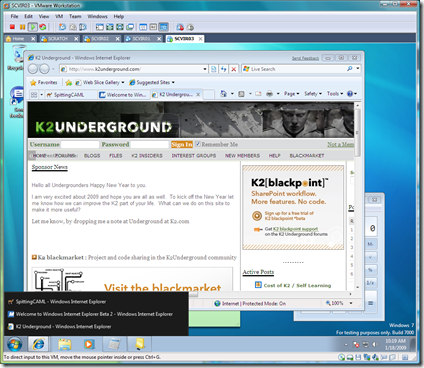 Figure 9 - The new task bar, that now shows you each tab in IE8. Tasks are now shown by Icon and grouped.

Figure 10 -  The new task bar shows Calculator and 'Sticky Notes' running under their icons.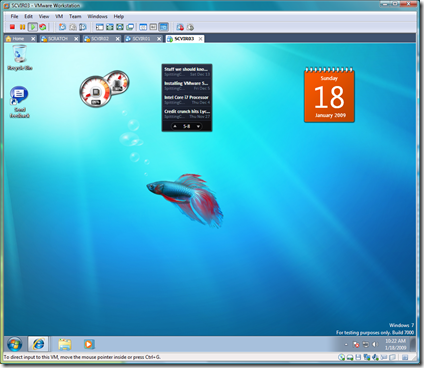 Figure 11 - the gadget sidebar from Vista is gone, you can now place your gadgets wherever you like!
I am surprised to report that Windows 7 (x64) seems more responsive than Windows Vista (x64) when running in a Virtual Machine. Could Microsoft have tuned this OS a little better? I hope so!
The speed could be down to the core i7 chip that is in my host PC so I would be grateful if you could let me know how you get on with your own Beta tests.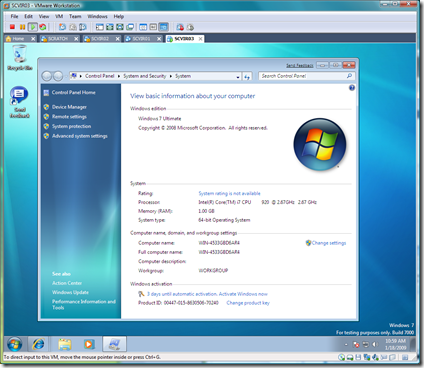 Figure 12 - information about the Virtual Windows 7 PC
I hope to do a little more delving into the changes implemented in this new OS. I will keep you posted.
SpittingCAML